Har dragit på mig en förkylning vilket är riktigt ovärt. Sitter hemma hos Alexander och varvar vilandet med filmer ungefär. Har hittills dragit igenom Frozen, The To Do List och Spirited Away.
Har nu suttit och gjort en lista om filmer och serier som jag snodde från niotillfem. Hoppade över några som jag inte kom på något svar på för märkte att det tog sjukt lång tid att få ihop den här listan.
Bästa film(er): Lost in Translation, Submarine, Moonrise Kingdom, Ghost World och Electrick Children.
Bästa tv-serie: Girls.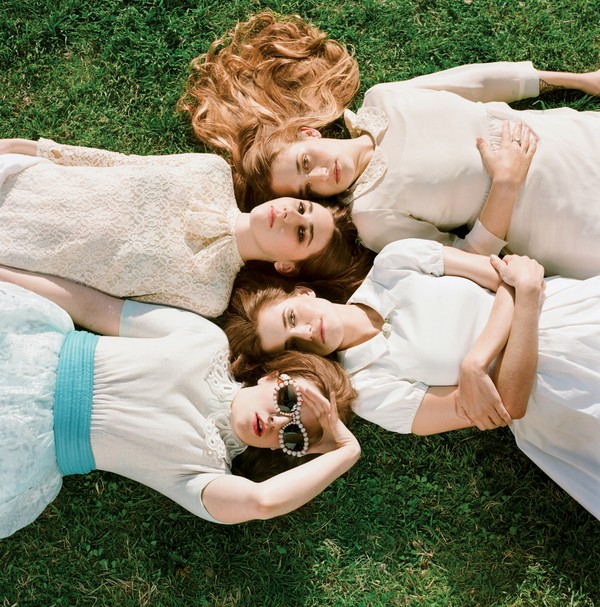 Regissör: Wes Anderson och Sofia Coppola.
Favoritskådespelare: Scarlett Johansson.
TV-serier jag följer: Den här listan kan bli lång. Girls, Game of Thrones, Breaking Bad, Bates Motel, Miranda, Arrested Development, Skins, True Blood, Misfits, Heroes, Scrubs, Sailor Moon, Twin Peaks, Portlandia. Missar säkert en del nu men är väl dom här jag försöker ta mig igenom lite då och då.
Komediserie: Miranda som jag följer nu. Skrattar så mycket att jag knappt kan andas varje söndag.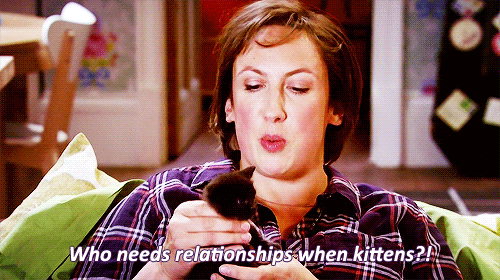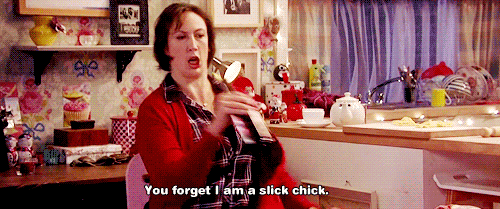 Min favoritfilm när jag var liten: Pippi på de sju haven.
Bästa tecknade film: Min Granne Totoro är fin.
Bästa Disney-film: Lejonkungen och Aristocats.
Bästa TV-serien i år: Game of Thrones. Sen har jag ju sett klart på Dexter detta året också så den får också vara med.
Film crush: Julia Garner (Electrick Children).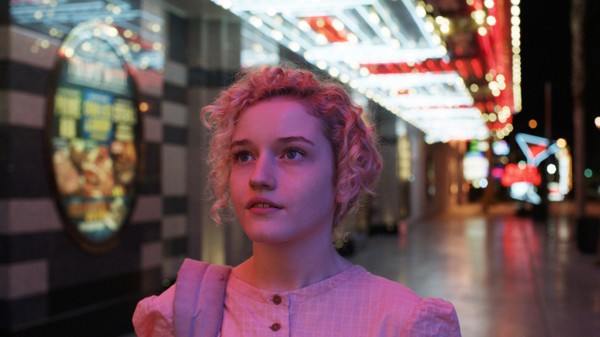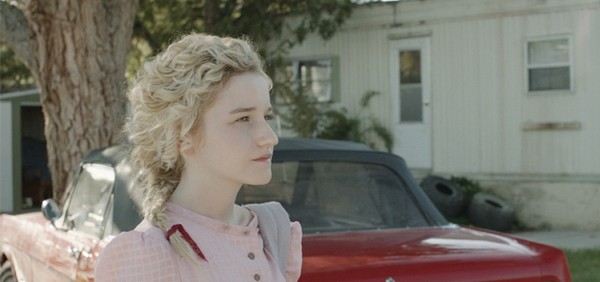 Om jag skrev en film: Skulle den bli en blandning av mina favoritfilmer med ett fantastiskt soundtrack.
Favoritgenre: Drama.
Film du ser fram emot: Fantastic Beats and Where to Find Them- filmerna!
Bästa film i år: Bästa som jag sett på bio i år är nog Dagarnas Skum och The Grand Budapest Hotel.
Vem skulle spela dig: Julia Garner (Även om vi inte är lika).
Vem skulle va din motspelare: Daniel Radcliffe.
Film-soundtrack: Submarine! Alex Turner <3